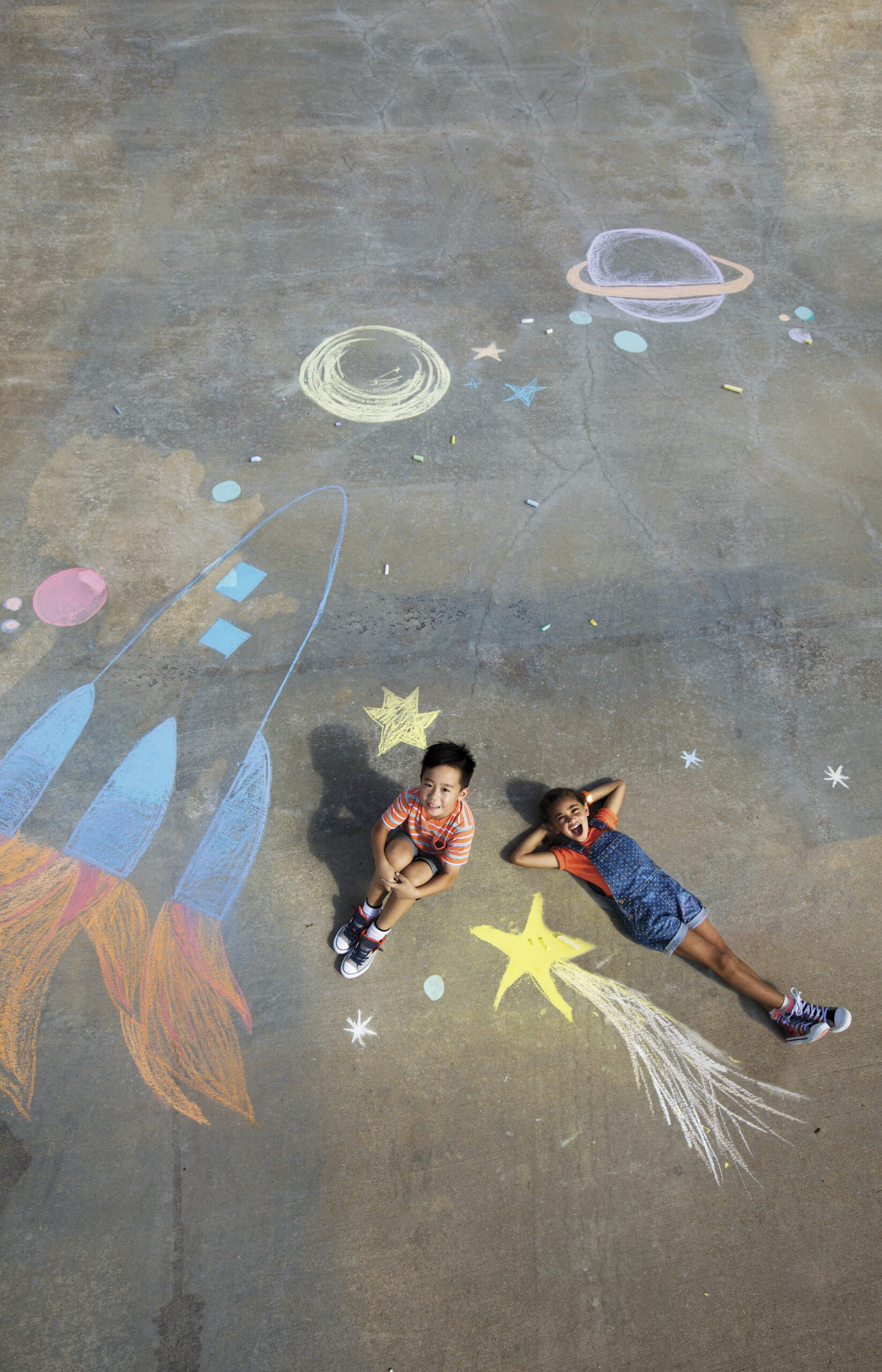 Hello Parents and Campers!
Summer camp registration is finally open, and we're putting the final touches on our plan to keep your children safe while they have the Best Summer Ever. We're so excited to open up and welcome your children to the Y on their first day of camp!
Last year brought a lot of changes to how we operate our camp, and we're keeping the same guidelines as we move into our 2021 season as we await further guidance from New York State. As of this time, here's what you can expect:
No early or late pick-ups or drop-offs. We will not be able to offer early or late care this year. Camper must arrive between 8:00 and 8:30 AM, and be picked up between 4:30 and 5:00 PM. Because of the new check-in procedures, children who arrive after 8:30 will not be able to attend camp that day, and the parents must make other arrangements for their care.
No visitors will be allowed inside the camp areas, both inside and outside the Y. There will be a table set up in the front yard for check-in. Only one parent may walk up with the camper to check them in. Please wear face masks and maintain a 6′ distance from others during this process. We will be conducting a daily health questionnaire and temperature check for all campers. If your child is unwell or has been around anyone who is unwell, they will not be able to attend camp that day.
We are limiting the number of campers in our program, and each camper will be assigned a group for the week, remaining with the same kids and counselors each day. Siblings will be assigned together. We cannot honor requests to place two campers in the same group.
We are suspending all major field trips for the summer, but we are bringing back walks to local parks. Campers will also have more time outside on both the playground and on our newly-prepared green space.
Campers will not be allowed to bring items from home, with the exception of their lunch, bug spray and sunscreen, and a change of clothes. Please send lunches in a clean lunch box or bag that can be easily sanitized.
Because the rest of our facility is now open, campers WILL be required to wear masks when moving between areas of the Y (to and from the pool or gymnasium, for example). Please be sure that your child has a clean, well-fitting mask with them each day.
Please know that, while this list seems restrictive, these changes are being made to help keep your child, and our staff, safe this summer. These guidelines are subject to change based on Department of Health guidance, and we keep parents notified of any changes that affect your child's camp experience.
Camp packets will be out by mid-May, available on our website and emailed to parents who have already registered. These packets will contain paperwork for parents to fill out, as well as important information about our summer camp this year. If you have any questions or concerns, please contact the camp administrator at aquatics@cortlandymca.org.
Learn more about this year's camp program. Registration is limited!