2021 BorgWarner/Cortland YMCA Race Series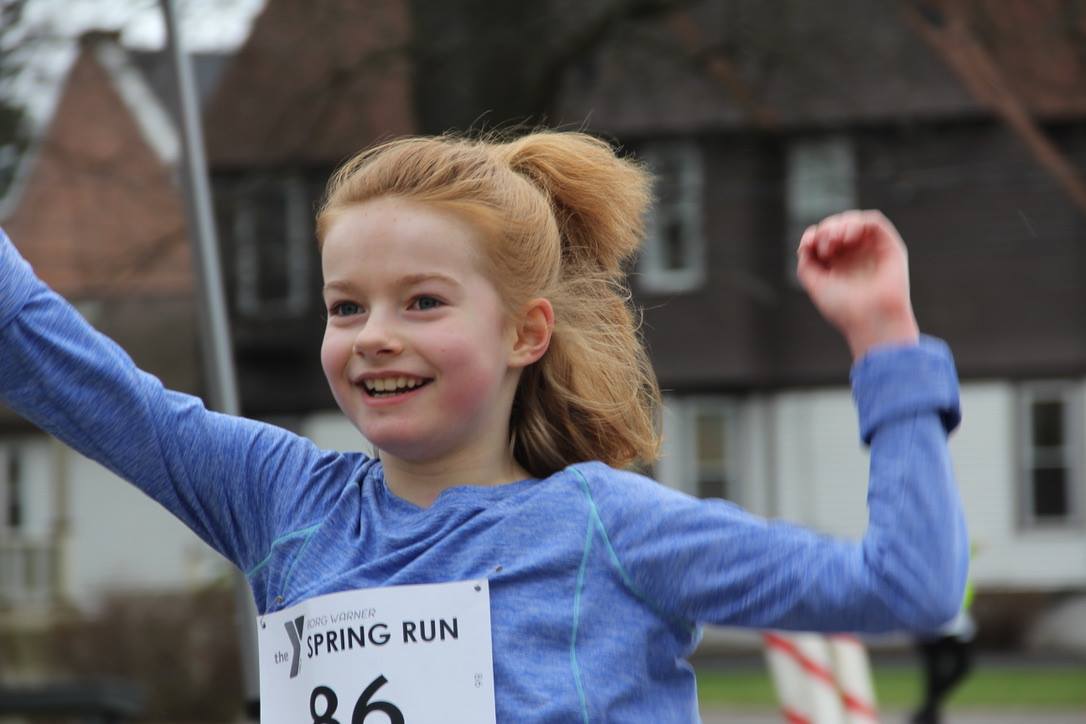 Registration is Now Open for our 2021 Season! Please read our Safety Precautions for Covid-19 and FAQ for our 2021 Race Series guides before registering for this year's events.
We are NOT offering in-person, day-of registration this year, so please plan ahead and sign up for races in advance. Online registration is the easiest and fastest way to register, but you can also print and mail the registration form (below), stop in to register in person at 22 Tompkins St. in Cortland, or call us at (607) 756-2893.
Ready to commit for the year? Sign Up for All Six Races for the price of five!
Cortland Chiro 5K, Sponsored by Kennedy Chiropractic
*Evening Race*
RESULTS
Saturday, September 25th
Cortland Waterworks
Race starts at 5:00 PM
Run For All 5k/1 Mile
RESULTS
Sunday, October 24rd
SUNY Cortland
Race Starts at 9:00 AM
Turkey Trot 5k
RESULTS
Thursday, November 25th
Cortland YMCA
Race starts at 9:00 AM