2021 Race Series: Frequently Asked Questions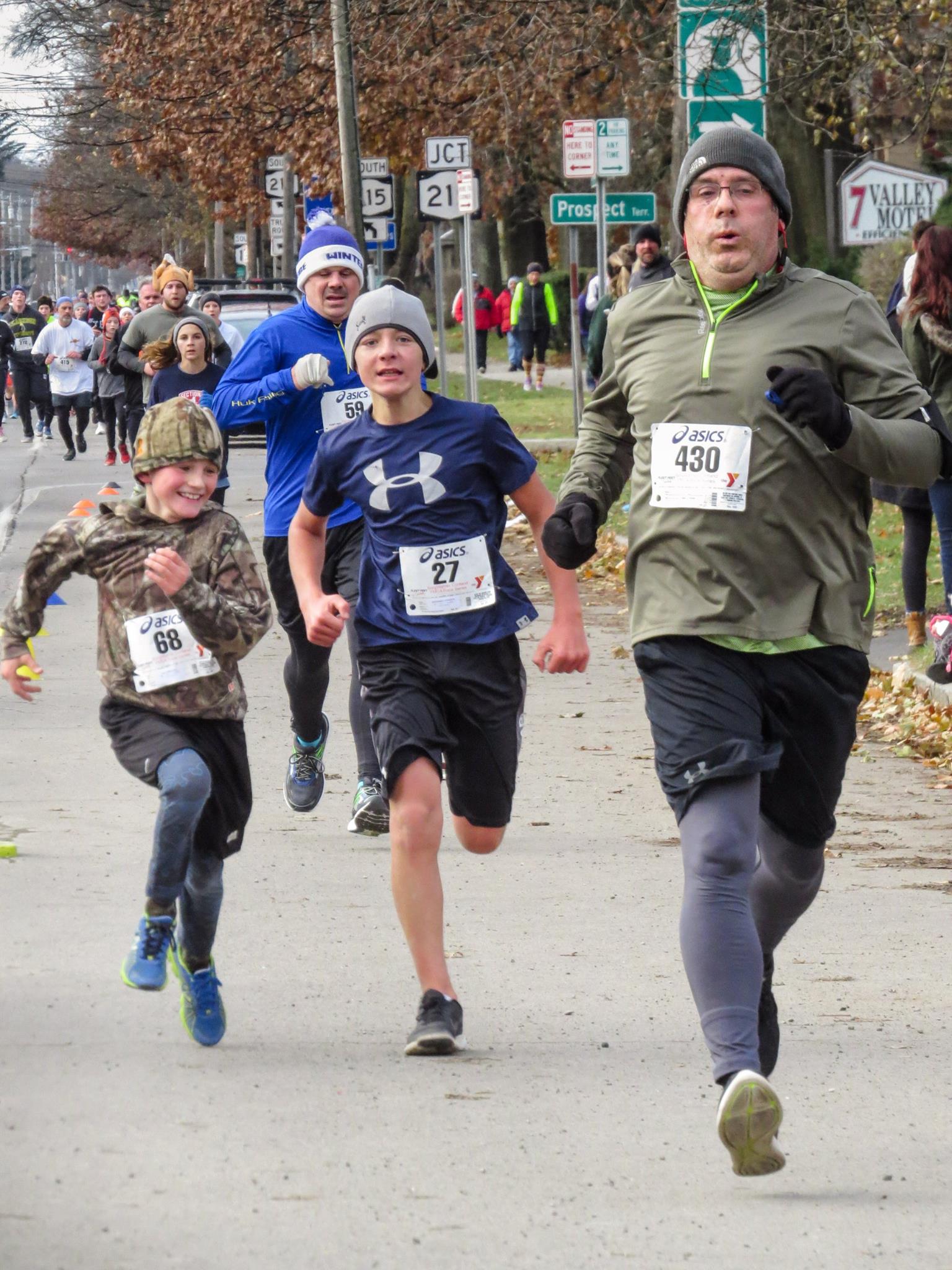 The BorgWarner/Cortland YMCA Race Series is back in 2021! After taking a year off in response to Covid-19, we're so excited to get our race series back off the ground, starting with our Mother's Day 5k on May 8th.
After all of the uncertainty last year, we know you have questions. We've answered the most common below, but if there's anything we've missed, please contact Hannah for help or additional information.
I was registered last year, and my races were cancelled. How do I re-register this year? 
If you were registered to race with us last year, we are automatically registering you for this year's events. If you were registered for the Spring Run (discontinued for 2021), we will register you for the Pumpkin Run in October, or for another race of your choosing.
I registered to race last year, but can't attend the same race this year. Can I change my registration?
Absolutely! Contact us at events@cortlandymca.org to have your registration changed. Please allow 72 hours for the change; we cannot guarantee last-minute changes before an event.
What happened to the Spring Run?
Due to Covid restrictions and local positive cases, we have postponed our annual Spring Run 5k until 2022.
Do I have to run with a mask?
Participants, volunteers, and YMCA staff must wear a mask at all times. Participants do not need to wear a mask while running as long as they are at least 6′ away from other runners. You will need to start and end the race with your mask on, and keep it with you to wear when near other participants, pedestrians, and others you may encounter during the race.
What masks are acceptable for races?
Per YMCA policy, gaiters, buffs, bandanas, and masks with ventilation valves are not allowed at Y events. We will have acceptable masks available, free of charge, for anyone who needs one.
I don't feel comfortable staying after the race to see if I won a prize. What are my options?
If you don't stay for the awards ceremony at the end of the race, and you won a prize, a YMCA staff member will contact you within one week of the race. If you live locally, you can come down to the YMCA to pick up your prize. Non-local runners can have their prize mailed to them.
I registered too late to get a t-shirt. Can I buy one at the race?
To save on cost and storage space, we do not purchase extra shirts. If there are any shirts left over after the event, the absent runners have two weeks to come claim their shirt. After that, the shirts are for sale (as available) for $10 each, and can be purchased at the Cortland YMCA.
What happens if a race is cancelled?
If we have to cancel a race due to the pandemic or other reasons, a second date will be selected. If there is no way to schedule a make-up date, the race will be moved to a virtual platform. Runners may contact the YMCA for a refund or to change their registration to a second date within 21 days of the original race date.