Download a registration form (PDF) or Register Online.   Financial assistance is available.
Dates: June 28 – September 3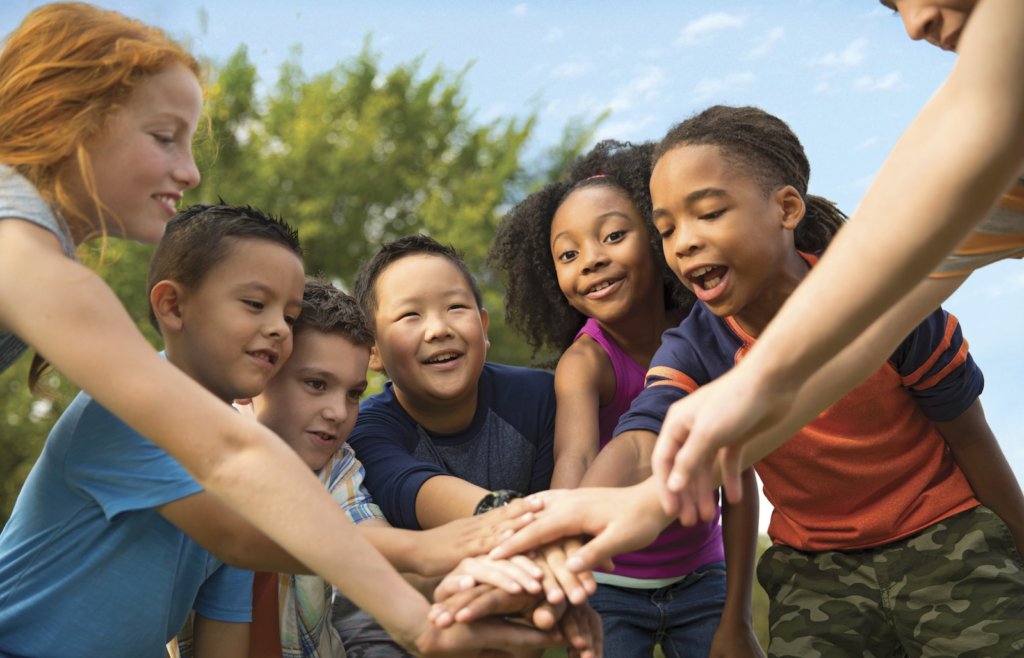 Cortland YMCA Members: $160/week
Community Members: $200/week
10% off each additional child
Early or late drop-off is NOT available this year.
Register Early to Save!
Register by May 31st (and pay in full)
YMCA Members: $145/week
Community Members: $185/week
Hours of Operation 
8am to 5pm, Monday through Friday
Activities
**Weekly Swimming!**
**Arts and Crafts**
**Gym Games/Fun**
2021 Summer Camp Weekly Themes
Week #1 June 28 – July 2
Survivor Week: Go up against your fellow campers this week in fun challenges for all!
Week #2 July 5-July 9
Renaissance Week: Queens, Kings, Knights, and Dragons. Experience it all this week as we travel back in time.
Week #3 July 12-July 16
Amazing Race:  Form teams and compete to be the first team to cross the finish line.
Week #4 July 19-July 23
Talent Week: Sing, dance, and let your talent shine during this exciting week, and then perform in the camp talent show on Friday!
Week #5 July 26-August 30
Pirate Week: Sail the seven seas with the Y. Learn how to be a pirate and go on a treasure hunt with us.
Week #6 August 2-August 6
Explorer Week: Travel to mysterious places to explore and find strange and mysterious artefacts with us.
Week #7 Aug. 9-Aug. 13
Spy Week: Train to become a spy this week and save a missing counselor.
Week #8 Aug. 16- Aug. 20
Wild Outdoors: Get your nature on exploring the great outdoors!
Week #9 Aug. 23 – Aug. 27
Olympic Week: Join us as we celebrate the Olympics and participate in competitions for prizes
Week #10 Aug. 30 – Sept. 3
Innovators' Workshop: Last year's most popular week is back again! Spend the week inventing, creating, and learning with our STEM-themed activities. Interact with robots, rockets, and more!