Everyone is Welcome
Membership for All
At the Cortland YMCA, we believe that everyone can benefit from a Y membership, regardless of their ability to pay the full membership price.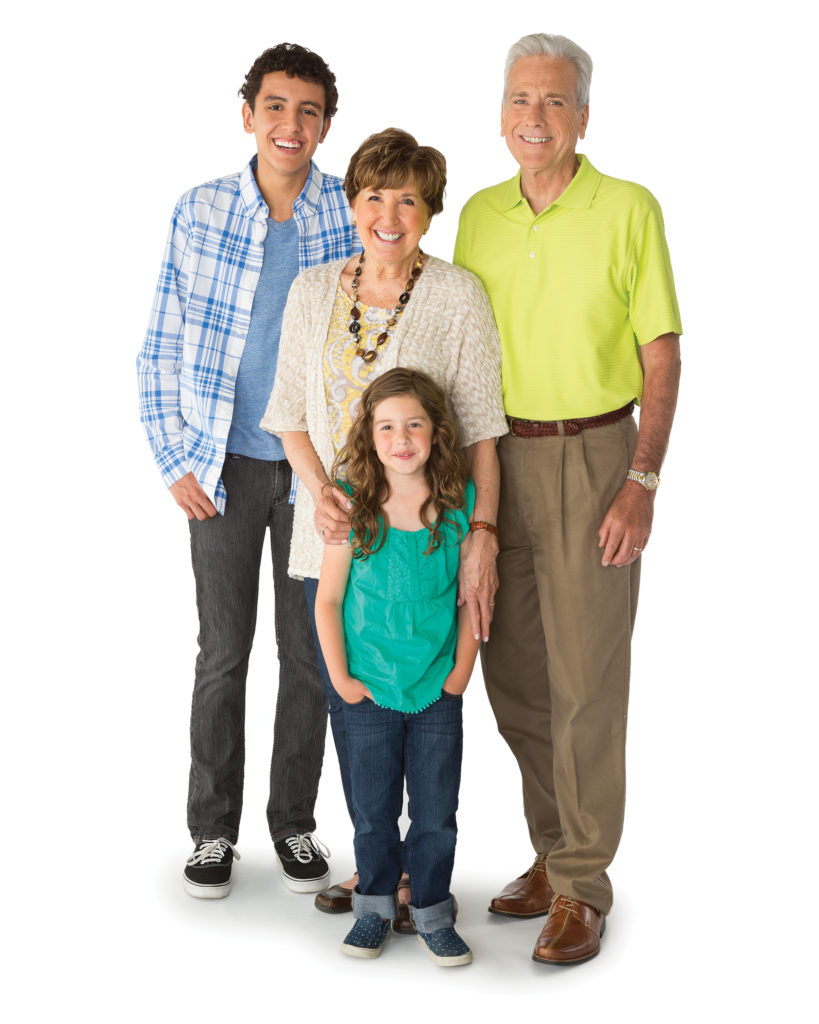 Membership for all means that we do our best to make membership affordable for every family and individual, no matter what their financial situation is, and with our Membership for All program, we're making it easier than ever to sign up with a reduced rate.
If you believe you qualify for a reduced rate, simply come to the front desk with a completed Membership for All form and Membership form (you can print them off here or pick them up at the desk). The member services staff will calculate a temporarily reduced membership or program price, based on the information you provide. After that, you have up to two weeks to provide proof of income to the Y. At that point, we'll calculate your membership or program rate, which will be good for one year.
If you do not bring in financial documents within the two weeks, your rate will go up to the full membership price for the following monthly payment.
Membership for All is for Programs, Too!
If you or your child would like to participate in one of our many programs here at the Cortland YMCA, but are not able to afford the full price, we invite you to fill out a Membership for All application to include with your program registration form. Within five business days of returning your forms and financial documents, we will contact you with a reduced rate.
All of our programs welcome Membership for All applicants, including swim, gymnastic, and karate lessons, swim and gymnastic teams, and even summer camp! Reduced membership prices are also available for programs that require membership for participants.
Required Paperwork
Applicable Financial Documents
For further information on Membership for All, please contact Margo Upson at margo@cortlandymca.org.