Friends Don't Let Friends Pay Full Price!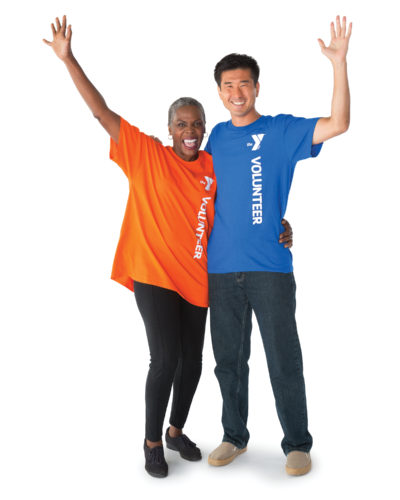 We all know that coming to the Y is better with a friend, and now it's even better with our 20/20 referral program!
When a member helps us to create a healthier community by referring a member, both the member and the friends they bring to the Y will receive a 20% reduction off our regular rates.
How it Works: 
When you refer a friend to the Cortland YMCA, they will get 20% off their membership at signup. Your membership will also qualify for a 20% discount, and you'll both get to keep the reduced rate as long as you're both members.
How Do I Get Started:
Simply tell your friends to write your name as the referring member when they sign up. It's that easy! They'll get the discounted rate when they sign up, and yours will be applied to your account within five business days.
For more information, read our FAQ or contact the membership director at margo@cortlandymca.org.