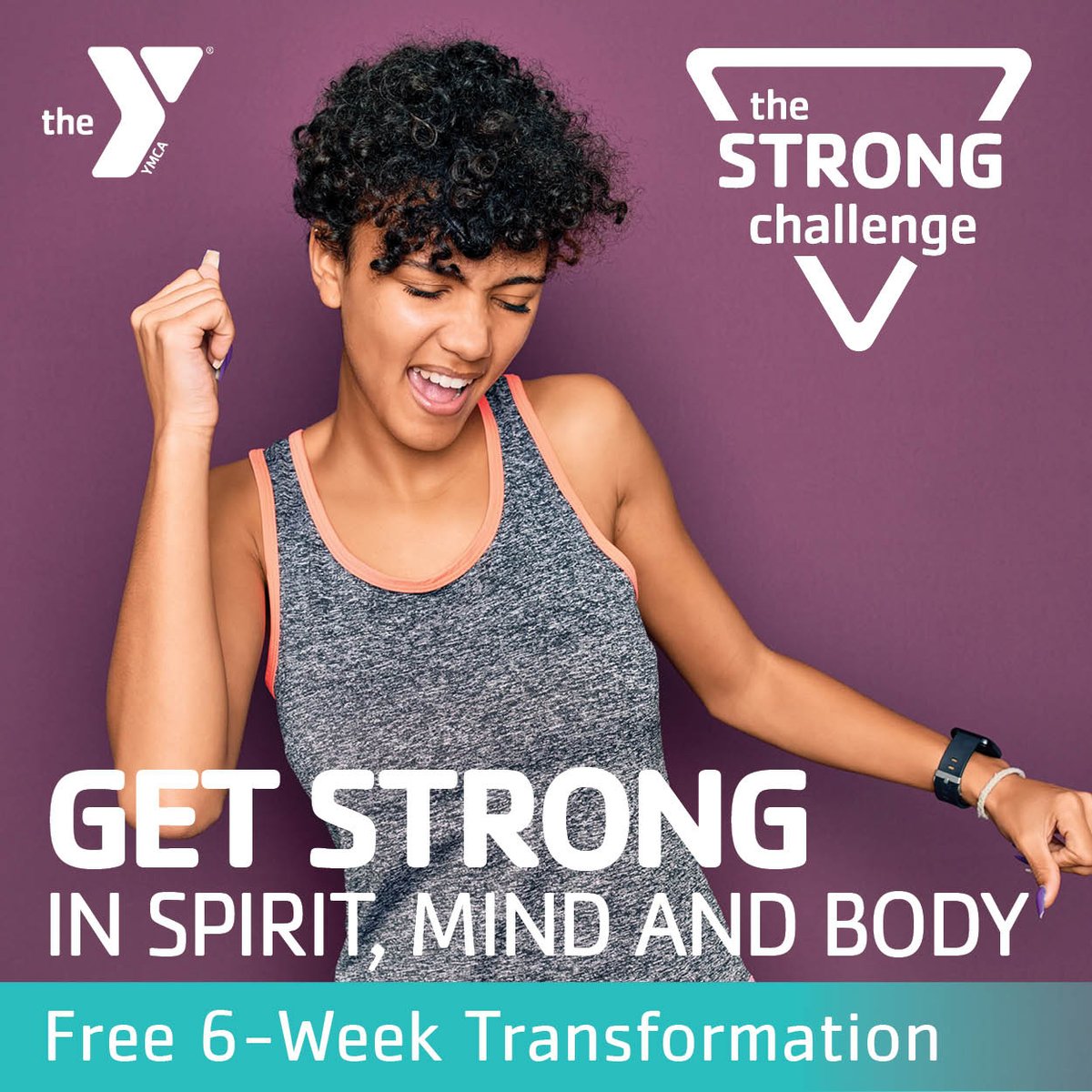 Today, it's more important than ever to prioritize healthy living. Join the Cortland County Family YMCA in the STRONG Challenge starting January 4th, and experiment with activities designed to encourage a purpose-driven life that's strong in spirit, mind, and body! This 6-week challenge only takes 20 minutes and day, five days a week, and has weekly themes for everyone—regardless of age or skill level. You can push yourself to new heights, and participate on your own or with a friend. We're also providing resources like an Activity Tracker and weekly emails to keep you motivated and on track.
The best part? This program was designed to be 100% virtual, and is FREE for everyone, whether you're a current Y member or not.
Sick and tired of feeling sick and tired in these COVID-19 times? Make a commitment to yourself to get your life back! For 20 minutes a day, five days a week, we'll experiment with challenges designed to reclaim our health, find balance, and reconnect with our community. Take the Challenge, have some fun, and discover what it means to be STRONG. Participants will receive weekly emails full of motivation, encouragement, and celebration, as well as that week's challenge. Participants who sign up before January 2nd and complete all six weeks of the Strong Challenge will receive a FREE t-shirt and be eligible to win a free three-month membership to the Cortland YMCA.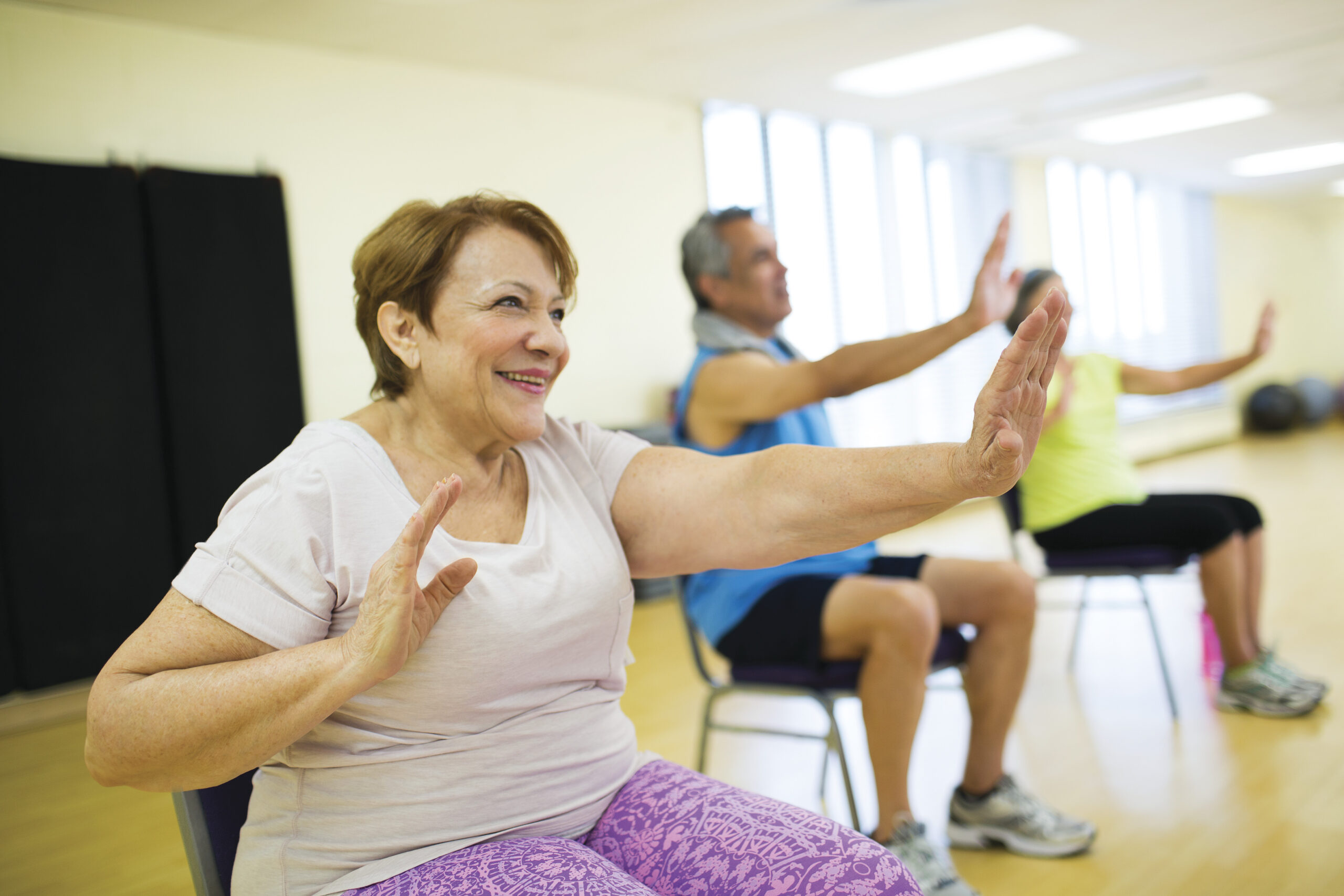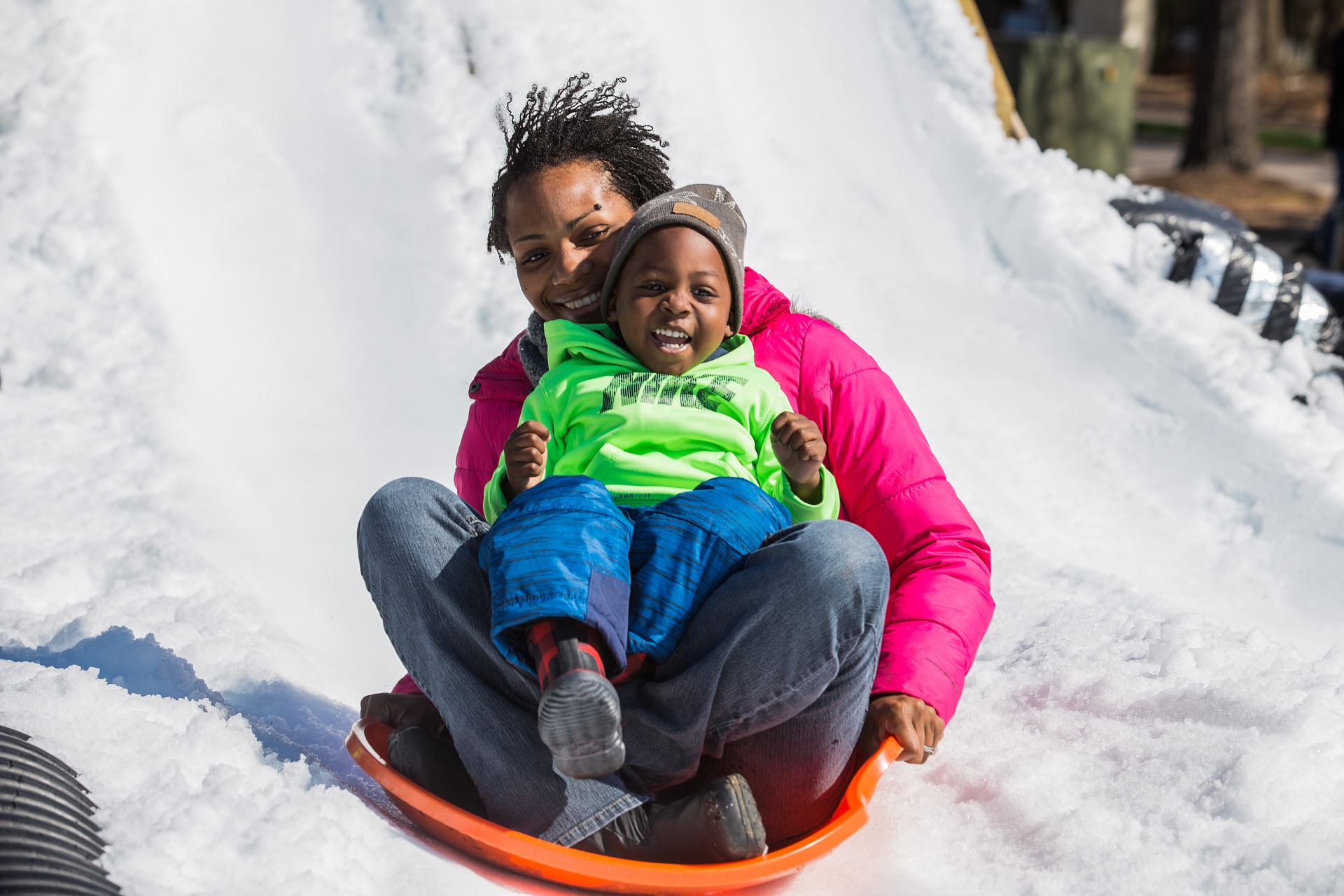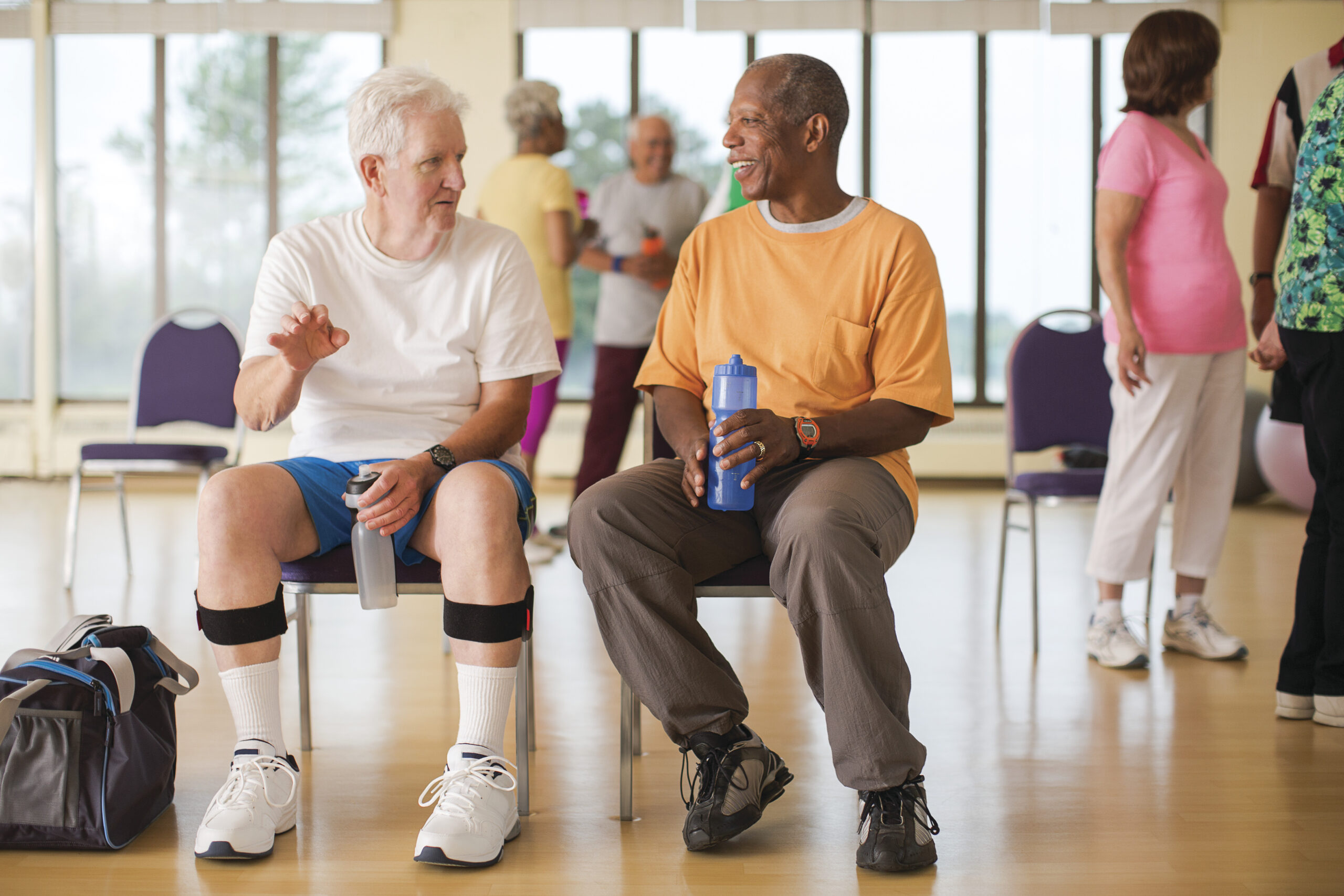 Module Opens January 15th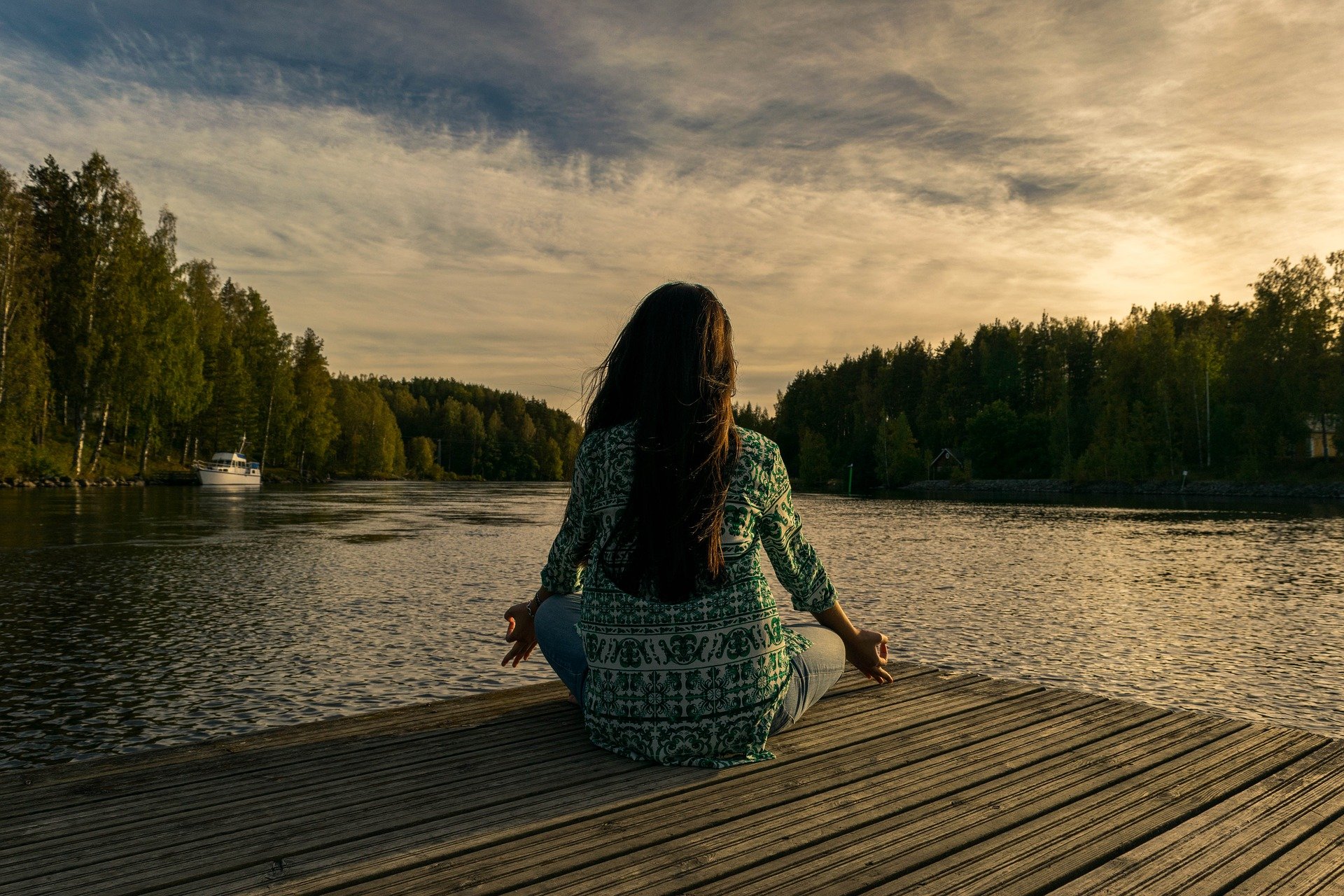 Module Opens January 22nd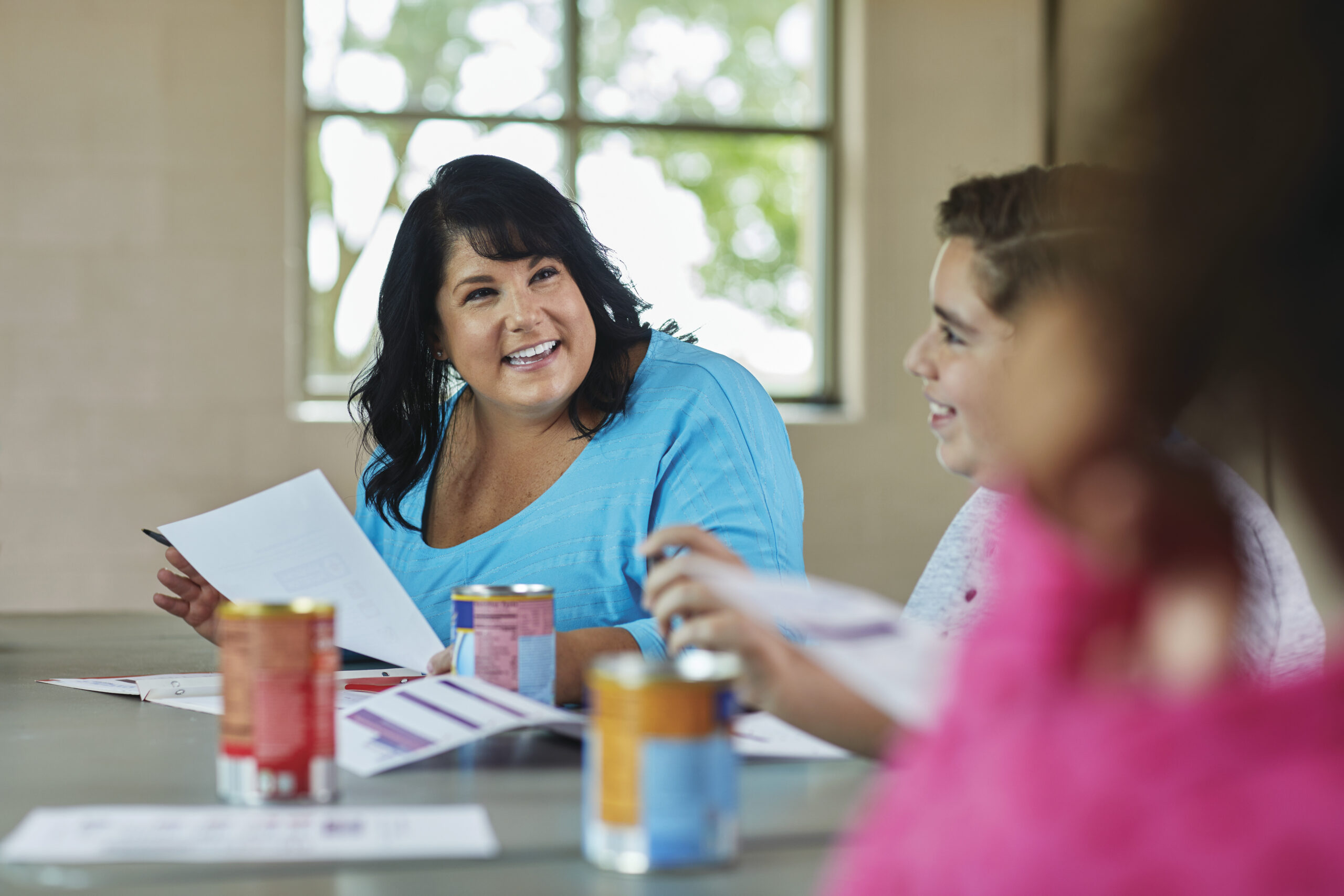 Module Opens on January 29th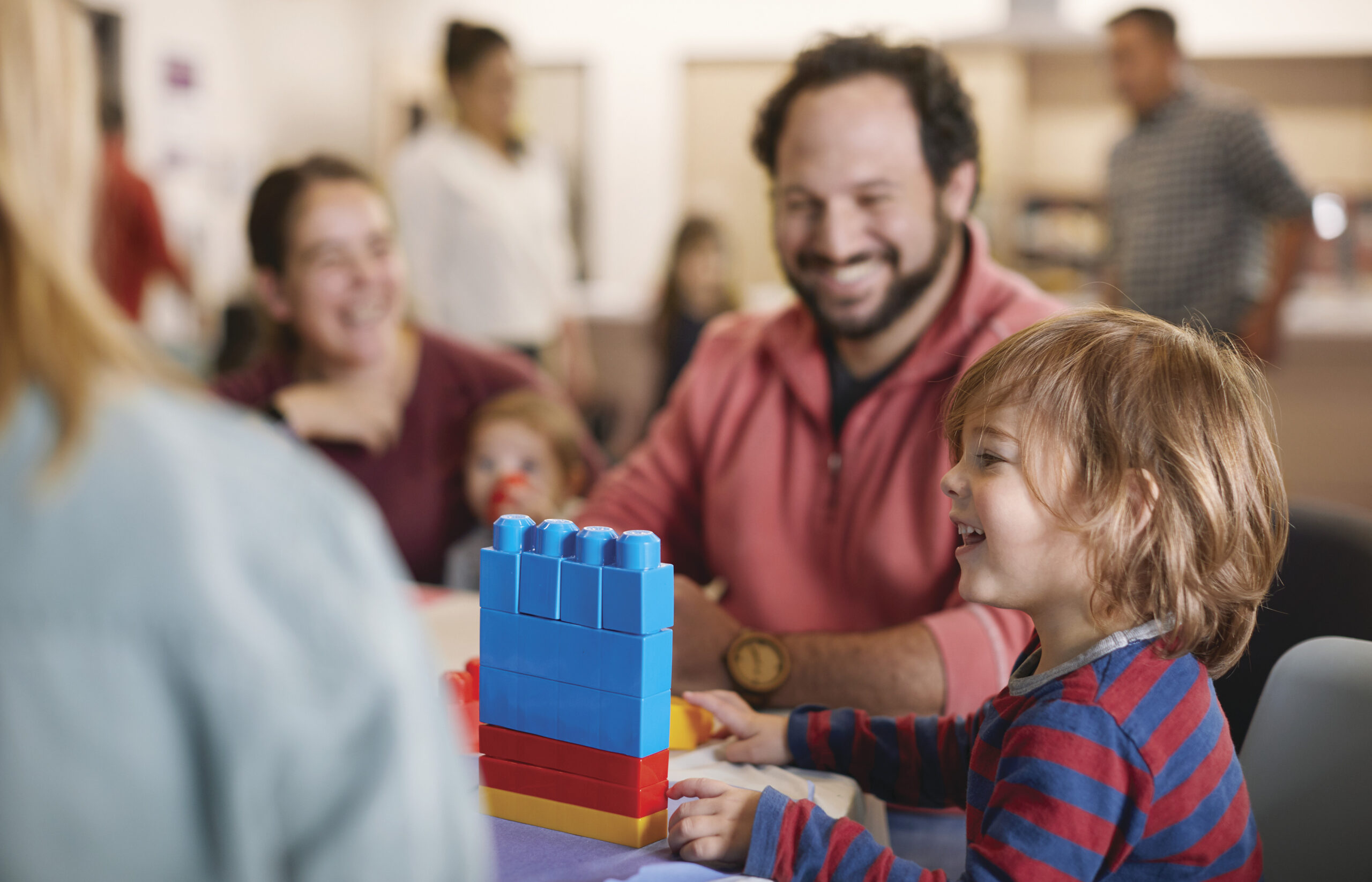 Module Opens on February 5th
Having a prominent place in the home to post your goals to see every day and track your progress will be key in these first days. Download our activity tracker to keep yourself on track. Having an accountability buddy (an AccountabiliBuddy) or partner in the challenge will provide the motivation you need within your existing network, so be sure to ask friends and family members to join the challenge with you!
Are you ready to get started?
Cortland YMCA's 2021 #STRONGCHALLENGE kicks off on January 4th, but you can prepare for opening week by getting these resources ready now: