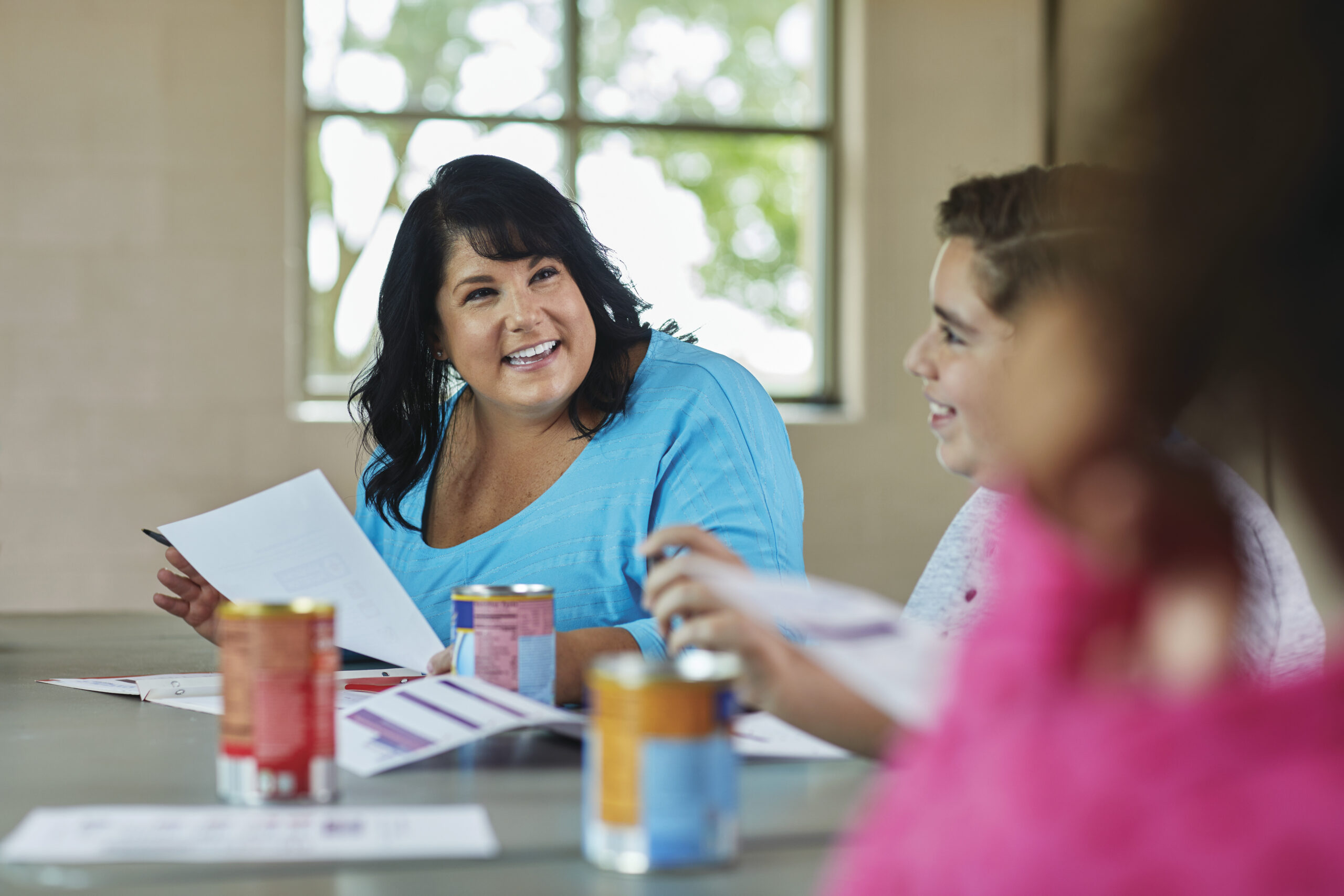 Week One: Goals
Your STRONG Challenge begins with setting fitness goals. Although we'll be encouraging you in other areas of your life, we want to start by focusing on physical health and wellness. Start by setting goals to achieve during the next six weeks. Whether you are at the "walk around the block" level or at the "run the next marathon" level, start where you are, and we'll grow from there. Achieving goals will set the foundation for healthier habits for life. You were made for more!
Get your six weeks started off right by writing down your SMART goals, and place them in a prominent place. Learn more about SMART goals by clicking this link.
Strong Challenge Activities
Your goal during the Strong Challenge is to get at least 20 minutes of activity for five days every week. The Cortland YMCA's fitness center and pool is open, for members who want to work out with us, or there are options for working out at home or in our community.
Central NY is full of fantastic outdoor and community activities, all year round. Bundle up and go outside this week to enjoy hiking at local parks (Lime Hollow has trails for all ability levels), walking around your neighborhood (and enjoy the holiday lights while they're still shining), or give skiing or snow shoeing a try!
The Strong Challenge is the perfect opportunity to try new things, explore your community, and start a habit of daily movement that can have a lasting positive impact on your long-term wellness goals. Today's the perfect day to start!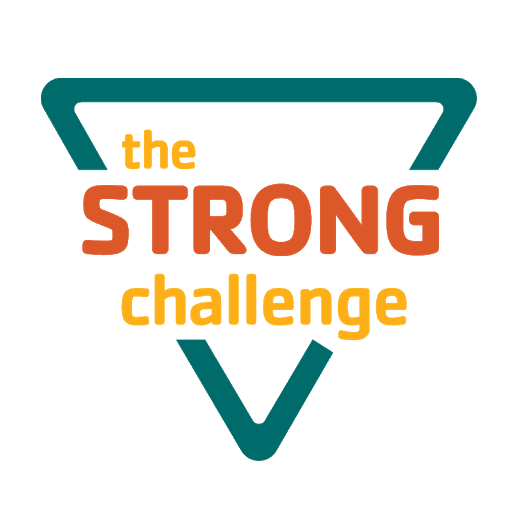 What to Expect This Week:
On January 1st, you'll receive an email welcoming you to the #StrongChallenge. Your official Week One email will arrive on January 4th,with a new email sent each Monday after for six weeks.
On Wednesday, check your inbox for a dose of weekly motivation, information on upcoming local events or activities, a healthy recipe, or anything else that might help you on your journey.
Still waiting to sign up? Don't miss out! Register Here to join in on our Cortland YMCA #StrongChallenge. Current YMCA members who do not already have their RecDesk login, please call the Cortland Y at (607) 756-2893 to get your account information or register over the phone.