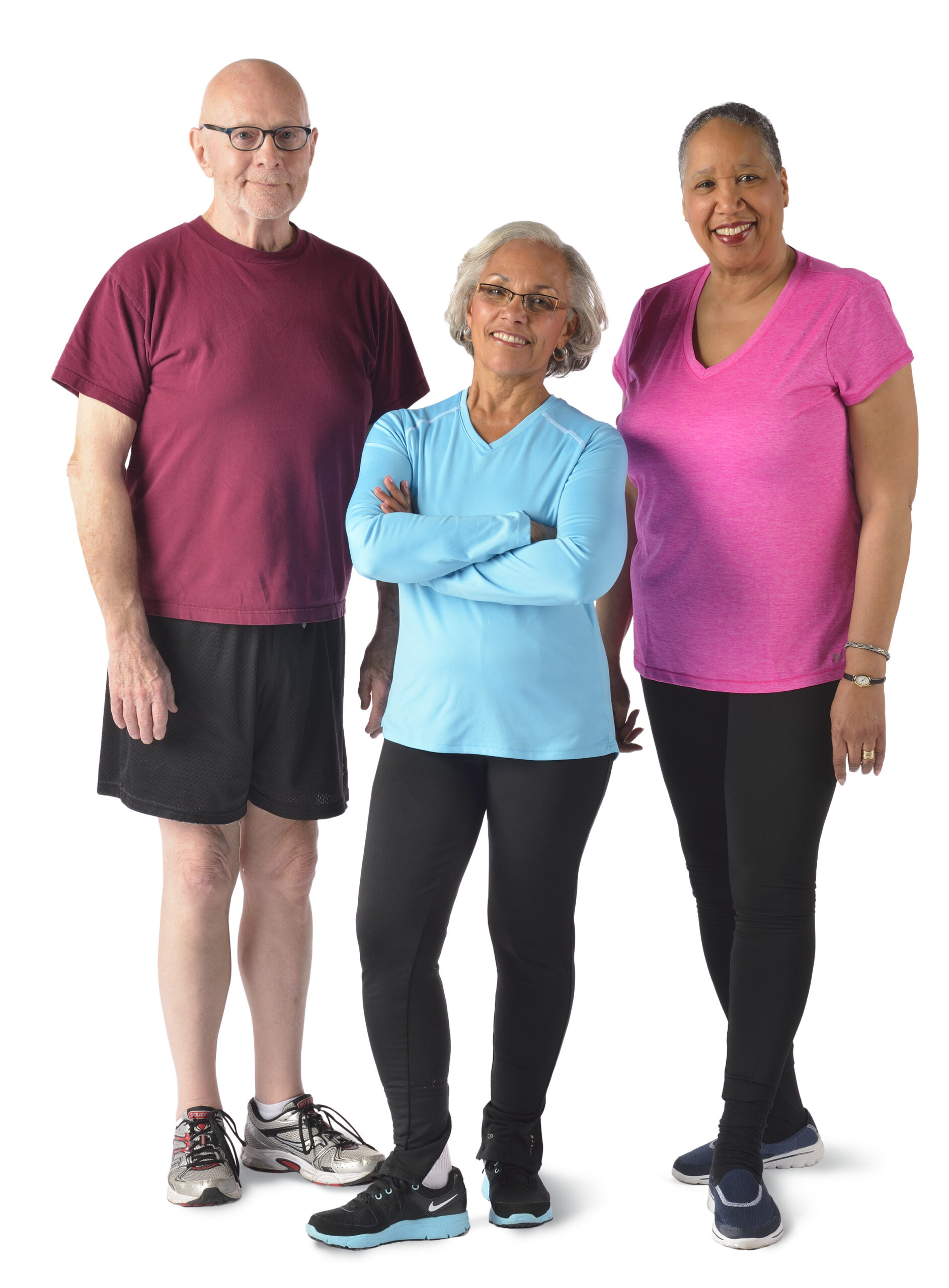 Is Arthritis Pain Limiting Your Ability to Walk?
Join us for a six-week, evidence-based exercise program appropriate for adults with or without arthritis and those looking to become or stay active.
Walk With Ease is proven to reduce the pain of arthritis and improve your overall health
No matter if you need relief from arthritis pain or just want to be active, the Arthritis Foundation's six week Walk With Ease program can teach you how to safely make physical activity part of your everyday life. The program includes a guidebook and a walking schedule to get you safely moving toward better health.
Walk With Ease is proven to:
Reduce the pain and discomfort of arthritis
Increase balance, strength and walking pace
Build confidence in your ability to be physically active
Improve overall health
The Walk With Ease program is offered by the Cortland YMCA. This program meets Monday, Wednesday, Friday for six weeks starting on May 17th (social distancing and masks required), and the classes are available FREE to all Cortland area community members, but registration is limited, so please sign up soon!
Session Two: May  17-June 28, 2021
Meeting Monday, Wednesday, and Friday from 8:45 AM-9:45 AM  at Yaman Park in Cortland
To sign up, call the YMCA at (607) 756-2893 or click the link below.